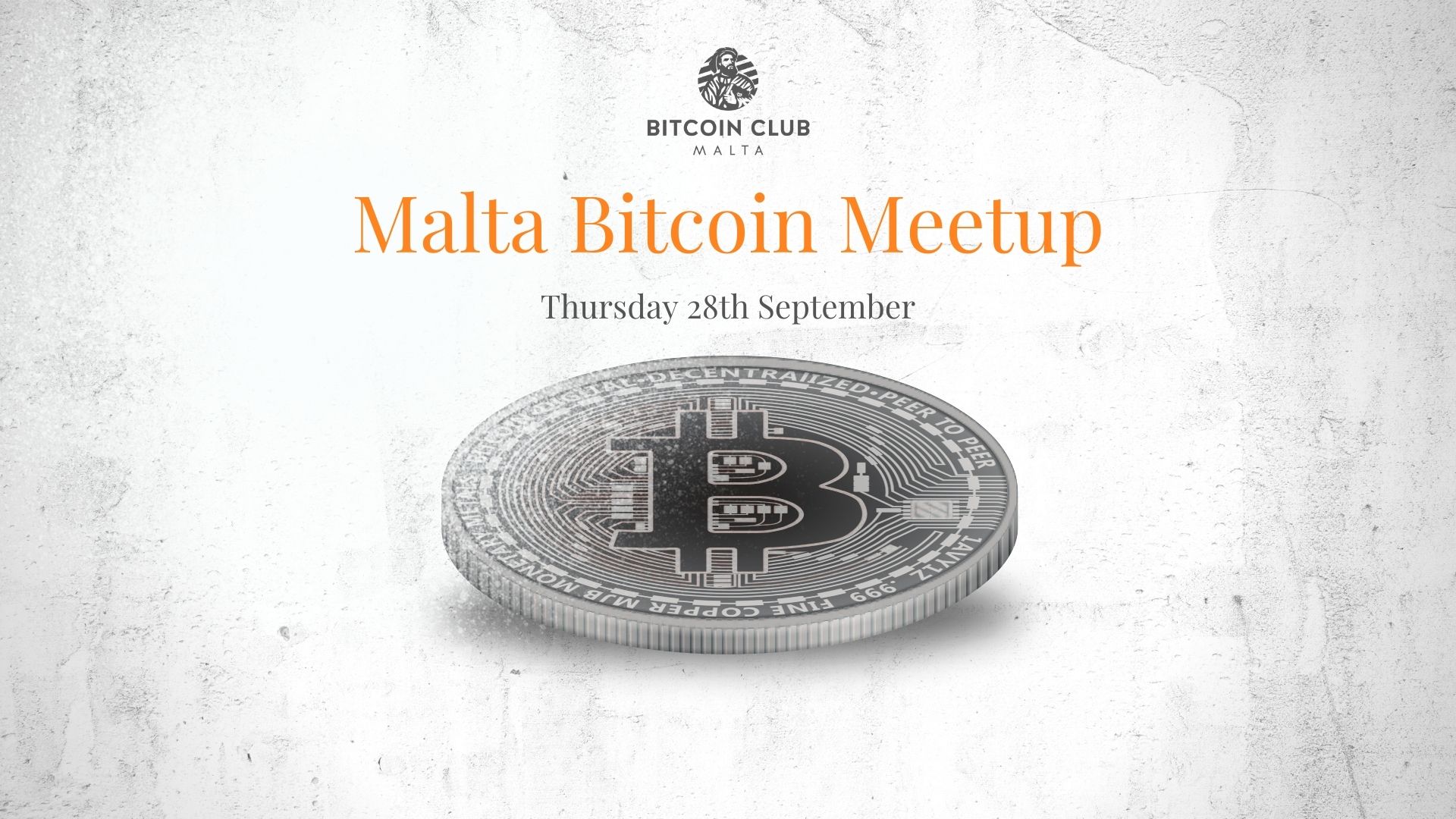 Bitcoin Meetup Malta – September 28th 6PM
The Bitcoin Club Malta invites you to join the Bitcoin Meetup. Connect with likeminded Bitcoiners from around the world. Learn from others, make new friends and advance bitcoin adoption. On-chain & Lightning accepted for drinks and snacks.
To register and receive the location, please donate any amount of Satoshis below 👇
We look forward to see you again.